Today
Willmott Dixon on board for £35m railway museum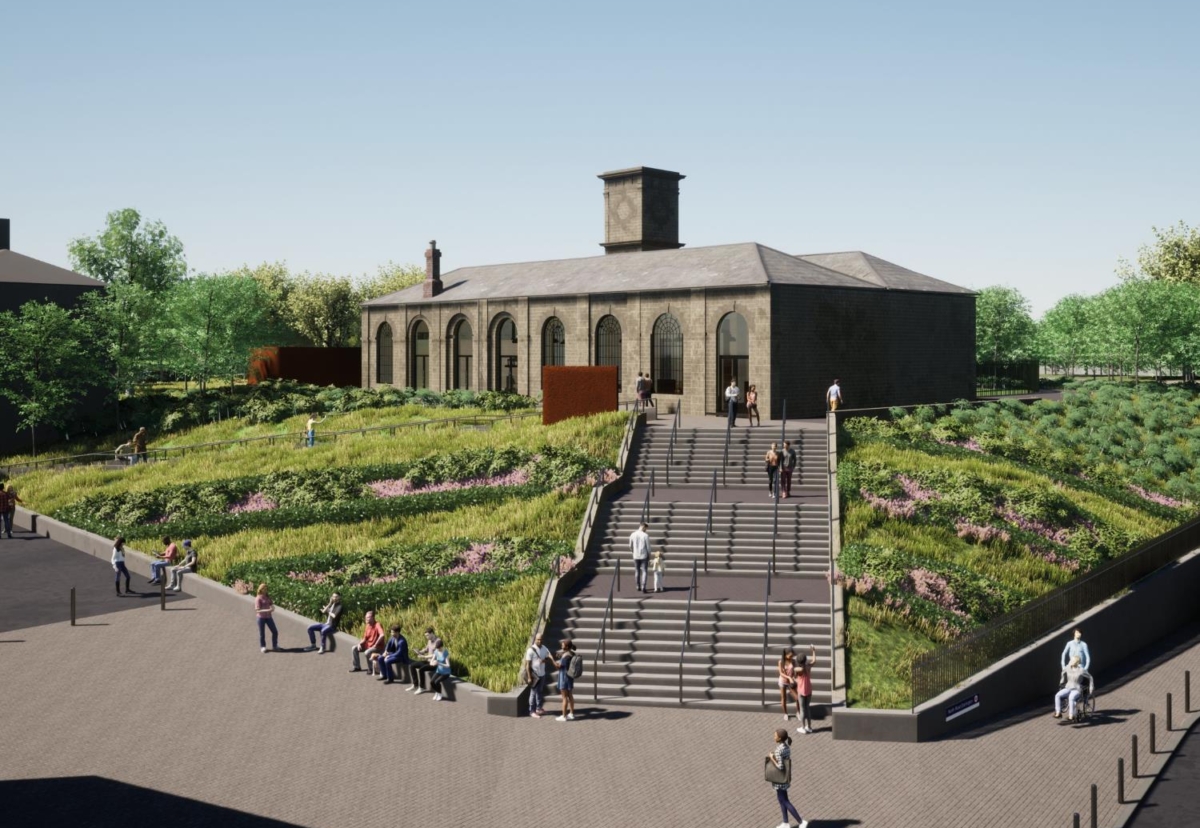 The project will transform the Head of Steam railway museum site off North Road, which includes the Goods Shed and Carriage works, into a major new tourist attraction.
Work will involve the design and build of a new Railway Heritage Quarter Museum including the refurbishment of Grade II listed buildings, a new live engineering shed and an immersive experience building which will feature holograms of trains as well as static displays, a café and shop, new public realm, parking provision and a railway themed children's play area.
Due to complete in 2024, the attraction is anticipated to be ready for the bi-centenary celebrations of the Stockton and Darlington Railway in 2025.
Anthony Dillon, managing director of Willmott Dixon's Northern operations said: "We are delighted to be once again working in partnership with Darlington Borough Council on an exciting tourist attraction that showcases Darlington's proud railway heritage, which transformed the local area nearly 200 years ago.
"Working with our specialist local supply chain partners, we look forward to supporting local businesses and generating prosperity within the Tees Valley."
The contractor is also on site delivering the £8m Innovation Central in Darlington, which when complete will provide a 2,370 sq m four storey office and laboratory development, creating a purpose-built home for digital and technical businesses that will be a catalyst for local investment.