The haul includes a 17-tonne excavator worth £185,000, 3-tonne dumper, a 3-tonne hydraulic breaker, four ditching buckets and four loading buckets.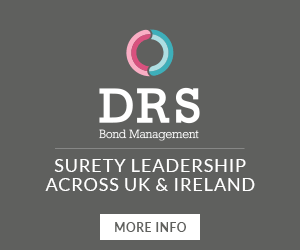 These items were delivered over the course of a week to addresses in Shepperton, Chertsey and Virginia Water, and then removed from the area.
The scam was exposed when the plant dealer who provided the machinery followed up with the groundworks contractor they believed to have placed the orders had no knowledge of it.