Today
Rydon Group returns to profit despite construction loss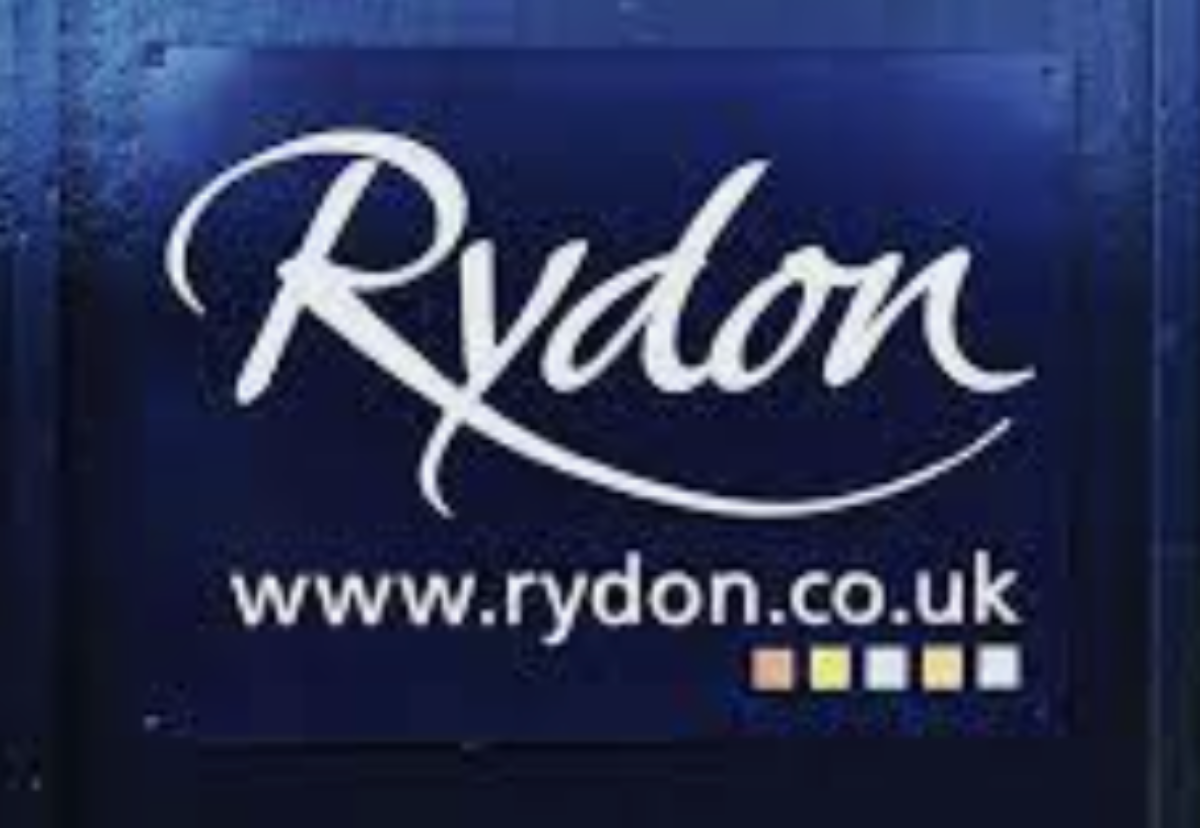 While Rydon Construction suffered a £2.1m pre-tax loss set-back, the overall group performance was buoyed up by Rydon Homes, which contributed £3.7m, and disposals of the London and South West design and build businesses.
These two businesses, which were sold for £654,000, have now been rebranded Real Construction by the new owners.
As a result, Rydon Group delivered a £6.1m pre-tax profit in the year to September 2021, after previously reporting a £2.5m loss.
Overall revenue slipped back a fifth to £141m while average headcount dropped to 515 staff.
Chief executive Robert Bond said the group performance had been impacted by Covid 19 which extended construction programmes, reduce client activity and delayed receipt of third-party information such as local authority and land registry searches.
He added that Rydon continued to see no need to make provisions relating to the outcome of the Grenfell inquiry and work undertaken on the building by Rydon Maintenance.
In the latest financial report, he said: "While the final outcome of the inquiry is still some time away, it seems clear from the Hackitt report and through evidence shared during phase 2 [of the inquiry] that there needs to be a wider review of building regulations, product testing and certification.
"Rydon has reviewed the specific work carried out by Rydon maintenance and given the above and the limited nature of the work commissioned, the approvals received in relation to it and the interrelationship with work undertaken by other parties, no provision has been made in the accounts for any maters arising from these tragic events."
Across the group net cash improved to £32m.