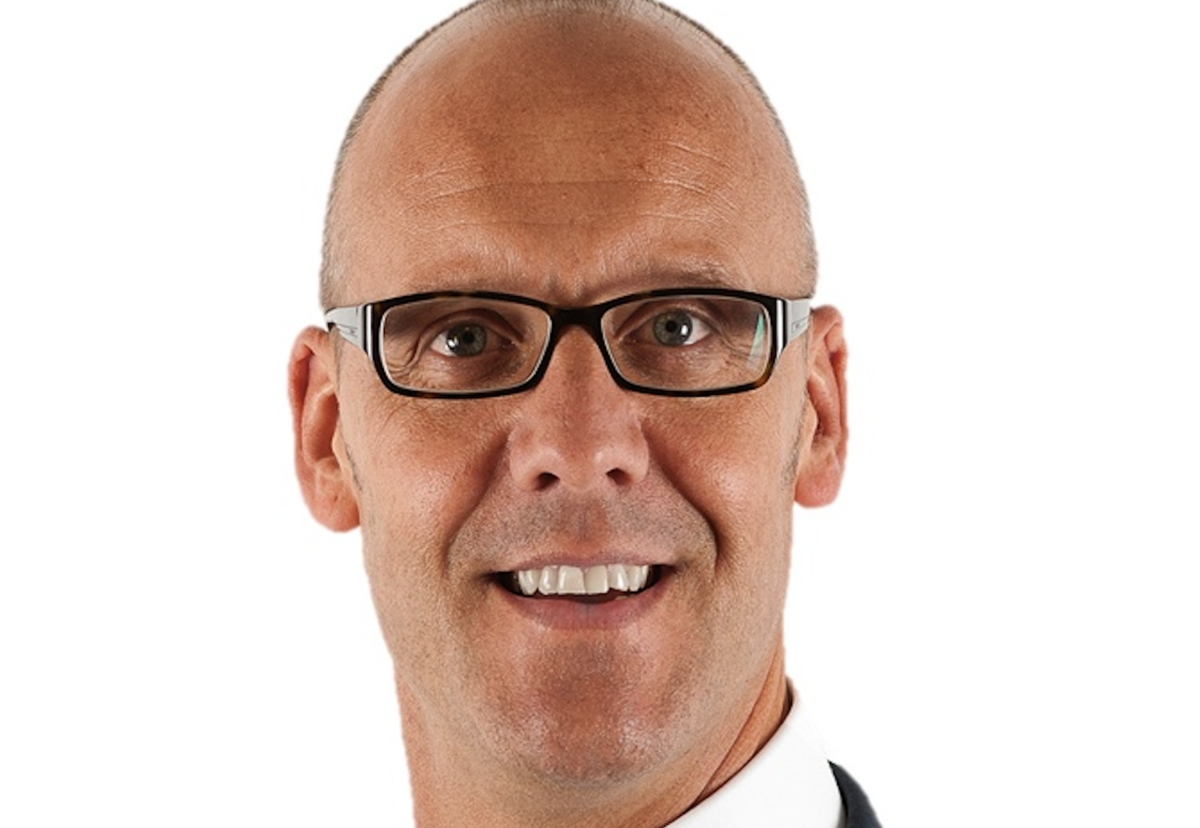 He takes up a director role at JRL's specialist business Ark Mechanical and Electrical, which boasts revenue of around £70m working within the construction group's vertical contracting model.
At Ark, he will be overseeing the 49-storey Octagon residential tower at the Paradise scheme in the middle of Birmingham.
The £110m scheme is being delivered by JRL's main contracting arm Midgard and is its most high-profile contract to date.
Heitmann has over 30 years' experience in building services and joined Lorne Stewart in 2013, becoming a member of the board in 2017.
Most recently he was managing director of Lorne Stewart Engineering offices in London and the Midlands.
He spent the first 13 years of his career as a mechanically biased design engineer before moving ontp both pre-construction and operational leadership positions.