Today
Liberty announces new senior vice president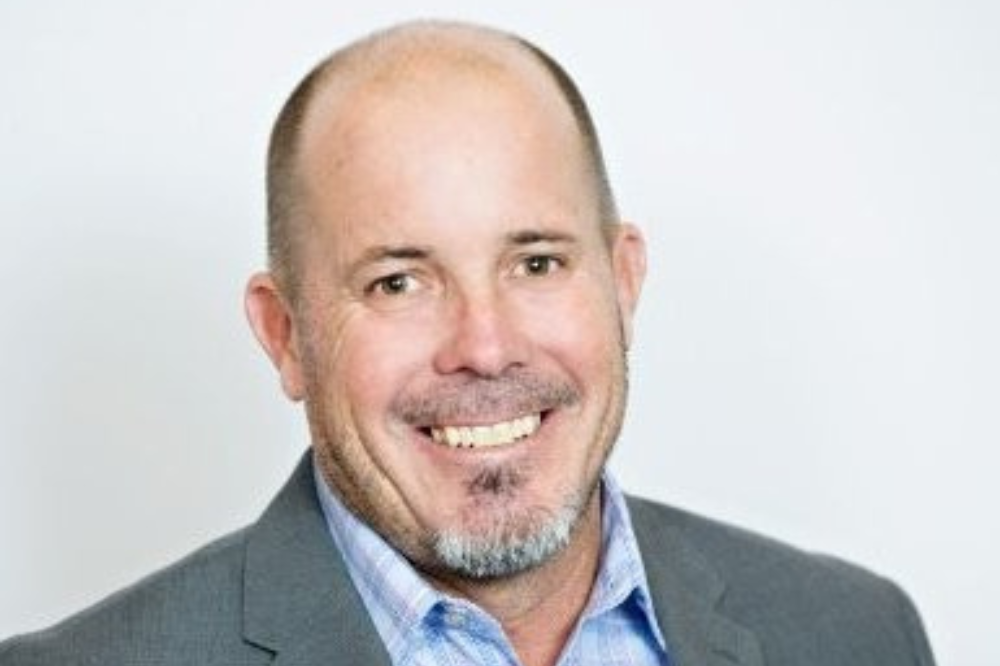 The Liberty Company Insurance Brokers (Liberty) has announced the appointment of Kevin Honaker (pictured) as senior vice president, producer.
Honaker has been working in insurance sales and protection for over 25 years, providing clients with solutions that help them remain competitive in the marketplace. Prior to his appointment at Liberty, Honaker served as vice president at Brown & Brown and senior vice president at Hogan Insurance Service. He also worked at Zurich Insurance and studied at the San Diego State University.
"I was thrilled to find a company not only here in California with wonderful resources and with my same values about a work/life balance, but a company that focuses on servicing every aspect my customer needs to stay competitive," said Honaker.