Today
Howden claims "fourth global player" status with TigerRisk deal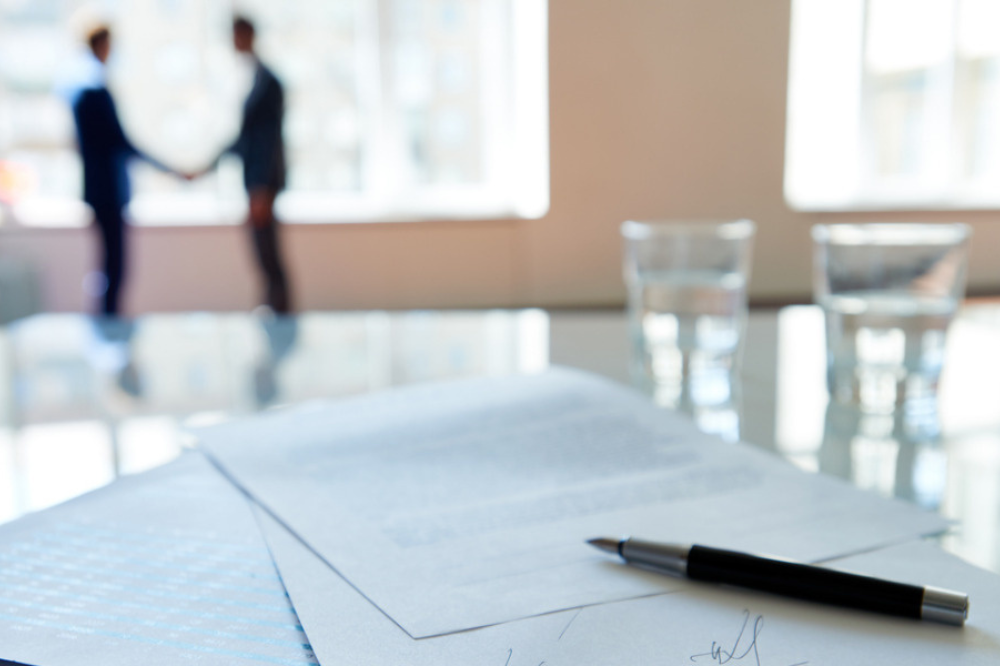 On completion, the business would have an enterprise value of $13bn and employ 12,000 people across 45 countries. 
The partnership is expected to represent $400m of combined reinsurance revenues and provide clients with access to 450 experts across more than 30 offices, Howden said.
Howden said the acquisition represents its continued investment in the US market, and it follows the purchase of Align Financial Holdings in a bid to enhance Howden's specialist general agency and underwriting management group DUAL.
Howden Group CEO David Howden described TigerRisk as a "standout business and innovator" in the reinsurance and capital markets space, and the combination as a "game-changer" for the industry.
"Importantly, its evolution mirrors our own journey; from a standing start it has empowered employees through ownership and by taking an entrepreneurial and client first approach, it has delivered phenomenal organic growth and become a genuine market challenger of the highest quality," David Howden said.
Rod Fox, executive chairman and co-founder of TigerRisk, will become executive chairman of Howden Tiger.
"We have built TigerRisk from the ground up – and this combination allows us to take our global capabilities to the next level while maintaining our entrepreneurial and 'can-do' attitude," Fox said.
The deal "immediately creates the global leader in Fac, Capital Markets, MGA, Analytics and Specialty", according to Howden Re chair Elliot Richardson.