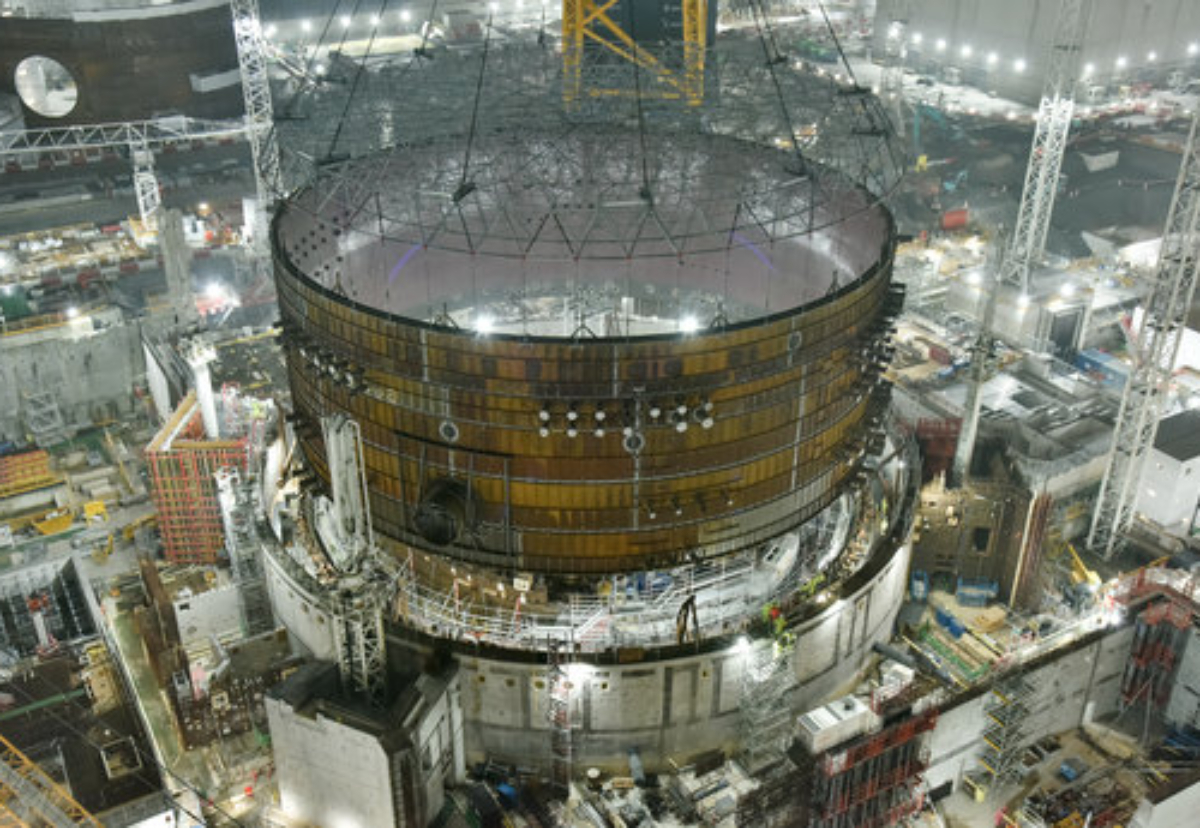 French utility client EDF said main contractor Bylor was in talks with workers about resolving the issues that prompted some of the 7,500-strong workforce to down tools.
A spokesperson for Bylor said: "While other members of our Bylor team continued to work as normal at Hinkley Point C, some have chosen to stand down.
"This group of workers have expressed concerns about their working arrangements at Hinkley Point C.
"Bylor, in collaboration with EDF and the unions, continue to hold discussions with our workforce regarding their concerns so that we can achieve a resolution and return to work."
The walkout comes just after EDF revealed it was preparing to issue an update on delays and cost overruns for its Hinkley Point C nuclear plant project, due to the Ukrainian conflict, supply chain disruption and inflation.
EDF revealed in its annual report last week that it was developing plans to mitigate the delays with actions in place to drive civils performance.
A new comprehensive review to update the costs and schedule is expected to be finalised this summer, EDF said.