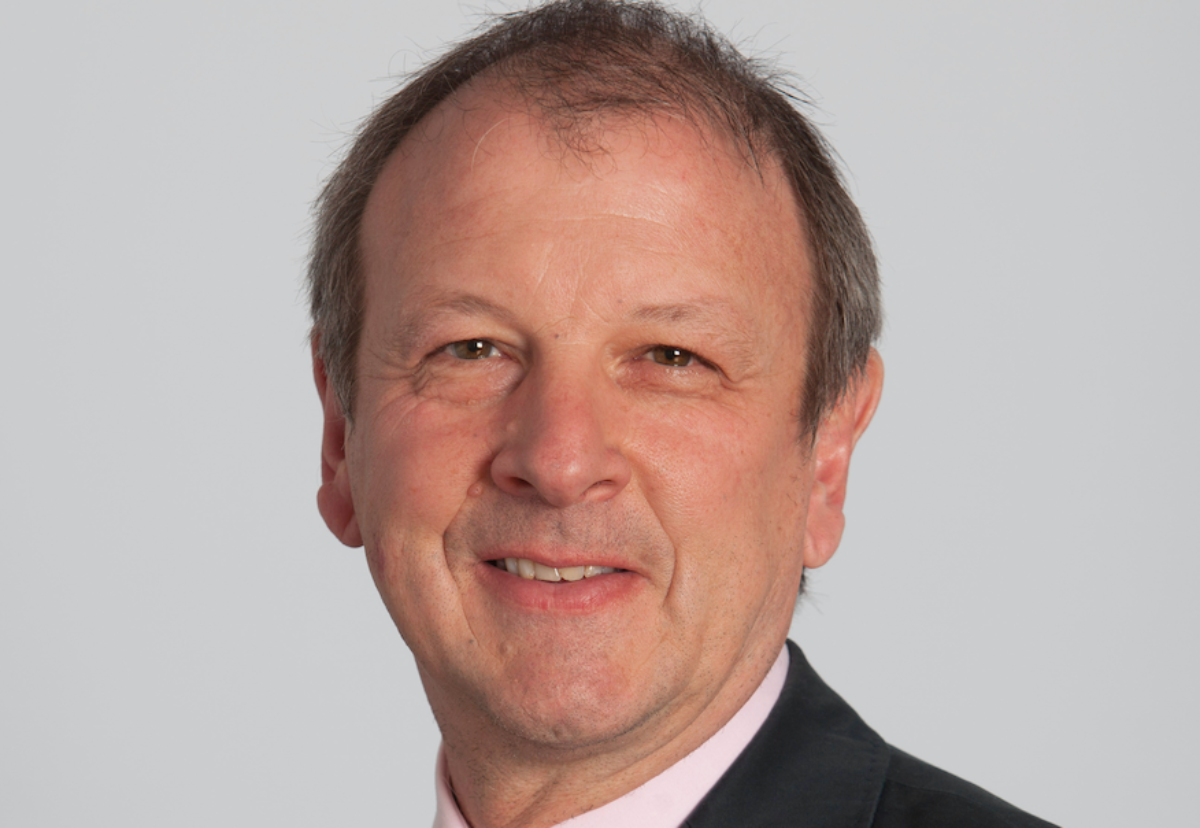 Wren has led the card scheme's development over the last ten years resulting in the raising of standards and safety across the industry.
He said: "After ten happy, fruitful years at CSCS I have decided that the time is right to step down from my Chief Executive role.
"I would like to thank the CSCS Board members and the executive team for their commitment and hard work during my time as Chief Executive. It is their collective vision and determination to qualify the workforce that is leading to improved standards and safety in UK construction."
Before taking up the Chief Executive's role Wren worked at Balfour Beatty for 29 years, latterly as Managing Director of Balfour Beatty Ground Engineering.
The new CSCS Chief Executive will be Sean Kearns.
Carolyn Uphill, CSCS Chair, said: "Of course, the corporate wheels must keep turning and I am pleased to announce the appointment of Sean Kearns as Chief Executive Officer.
"Sean has a proven track record in the skills and education arena and his appointment will ensure a smooth transition of Graham's responsibilities.'
Kearns said: "I have spent the past 20 years of my career in areas related to skills and qualifications. I am passionate about the benefits improved standards and training will bring to the industry and am looking forward to progressing Graham's work to ensure that CSCS continues to play a pivotal role in driving the industry towards a fully trained and qualified workforce."